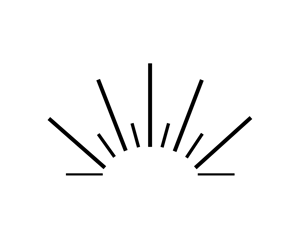 Undergrowth competition 2023
Overgrowth is a magazine about nature, wildness and the environment.

In our new 'Undergrowth' competition, we want to see your ideas about nature and our relationship to it. We want you to think about growth and regeneration. We want to see the seeds of ideas that could grow into wonderful, inspiring responses to our environmental crisis. Most of all, we want to open the floor to the next generation of nature and wilderness lovers (aged 16-19).


Submission medium:
There is no restriction on form. We welcome writing (fiction, poetry and non-fiction) as well as artworks in any 2D medium.
Submission size:
For written pieces, we ask that you aim for 500 words. For visual work, we ask that you design your piece to fit across a spread of 2 A5 pages (so A4 in size).
Deadline:
Our final submission deadline is 7th August 2023.
Competition prizes:
1st – Publication in Overgrowth and online and 2x tickets to a Knepp safari tour.
2nd – Extracts in Overgowth, online publication and a £50 book token.
3rd – Extracts in Overgowth, online publication and a £25 book token.
Contact:
Please send any submissions or questions to [email protected].